About Us

We are a team of certified Family Recovery and Life Coaches,  specializing in helping Moms of kids struggling with addiction. We are also mothers ourselves…
Most of us are not born with the kind of knowledge and skills required to stay on solid ground when a loved one struggles with addiction. We often believe things that are not accurate or simply have difficulty understanding or managing our own fears and feelings of helplessness about what we can do. Yet it's up to us to get educated if we want to understand and support our struggling loved-one. It can be a daunting task when we don't even know what we don't know. And it's definitely not a "do it yourself" job. So I always urge people who open up to me, to get a variety of support and to always ask this crucial question:
Is there anything I should know that I might not know to ask?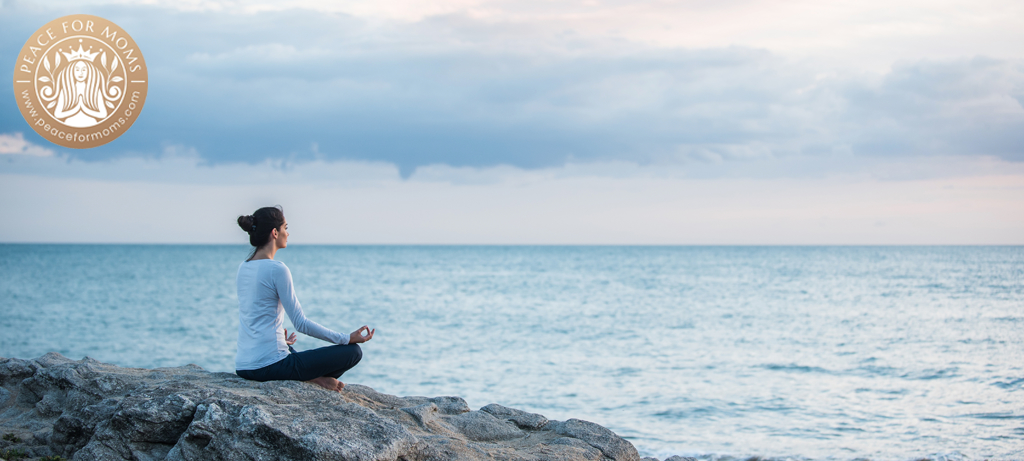 Always ask: "Is there anything I should know that I might not know to ask?"
As mothers, we know that Moms are the thread that runs through our families and we are fierce warriors when it comes to their protection. Because of this, we often roll up our sleeves and get down to business without a moment of hesitation. And sometimes that can backfire on us, because while there's often great value in trusting our intuition, addiction can be a life or death situation. This is a situation that requires awareness, education and tools and an understanding that is often counter-intuitive to the way in which we try to protect our loved ones. Please understand I am NOT talking about "tough love". Tough-love is an oxymoron, that is very harmful. The opposite of tough love is no better. Authentic understanding of ourselves and a clear awareness of what it means to be a Mother, is the foundation of moving forward on this tough journey as the Mom of a child struggling with addiction. 
What we are talking about is that as Moms, we may need to learn a new way of looking at ourselves and our loved ones through the eyes of real awareness. So this website is dedicated to us Moms – to discovering our true powers and authentic limitations as humans, so we can move forward with confidence and with a kind of love that respects ourselves as well as our struggling children. 
As much as your child is a beautiful human… Sometimes it is hard to see the forest for the trees. When we remember who our loved ones are underneath the driving force of their addiction, we know for certain that love and kindness is the answer. But what does it really mean to love someone and to be kind? We live in a world that punishes people for being punished and where we discard what appears broken. That is a fear response based on a lack of connection and understanding, and it creates stigma and shame where there should be support. So many of us "go it alone" and it's just too big for that. However, when we know how to help intelligently through authentic awareness, education and tools, that fear is replaced with confidence. That confidence makes room for a kind of love that is smart, compassionate and positive. That is the foundation of everything we have to offer here at Peace for Moms.
Our mission is to share the surprising truths we have learned on this hardest of life's journeys as the Moms of kids who struggle with addiction, and to help you tap into the deep wisdom that lies within you, no matter what your journey has been so far. If you have read this far, chances are what you discover on this website and through our online courses will transform all of your relationships in ways that open doors and liberates you from carrying the world on your back.
May you move forward with confidence and an open heart, in the driver's seat of your own life… for that is the most we can do and it is a lot! These are the things we wish we had known sooner and we want to share them with you.
With much hope and love.

"The opposite of addiction isn't sobriety. It's connection." ~ Johann Hari
Book a Complimentary Consultation to learn how we can help you.
Book a free consultation via our scheduling system or call us to discuss your needs in confidence.
Contact
Do you have questions or comments? We'd like to hear from you!
Toll Free: +1.888.889.0343
in USA & Canada
Download eBusiness Card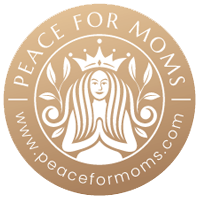 "The opposite of addiction isn't sobriety. It's connection." ~ Johann Hari